Sounds of Pittsburgh Chorus
MORE SPECIAL GUESTS TO BE ANNOUNCED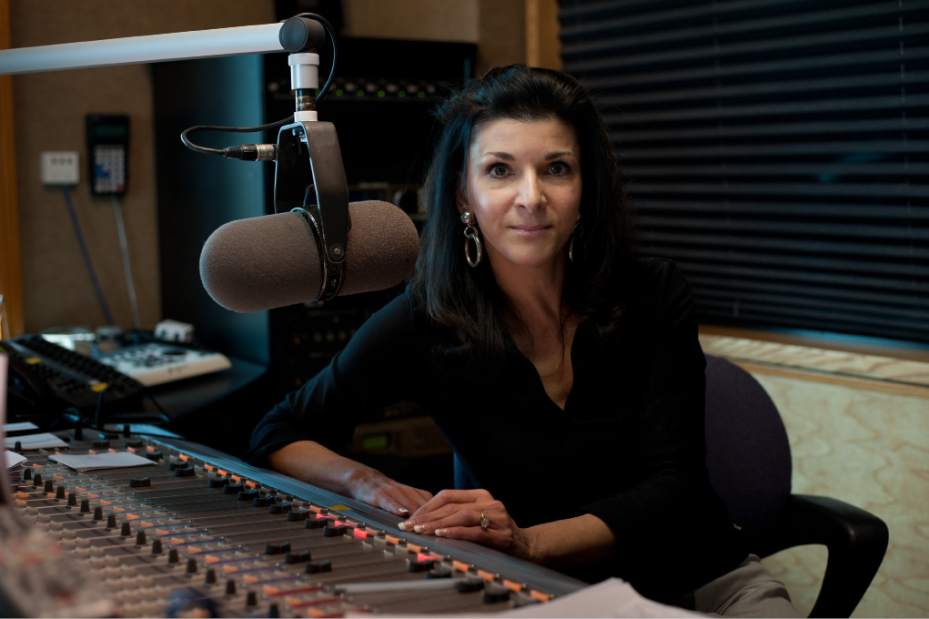 Kelly Frey WTAE will present Dr. Hillier with her award at Women who Rock on May 30, 2019 at Stage AE.
Dr. Sharon Hillier is an internationally recognized microbiologist whose work has influenced an entire field of research based on the intersection of women's health and HIV prevention.
The Beauty Bar is back at Women who Rock!
The Beauty Bar offers a one-of-a-kind on-site activation, offering guests beauty perks & services from Macy's The Mall at Robinson, Drybar, CycleBar Robinson, Dani's Hair Loft, Pure Barre, Totally Fit Mama, Nail Chic, StudioBooth, TaTa-Toos, The Skin Center & Waxing The City!
VIP ticket holders get exclusive access to the VIP Happy Hour & Lounge Presented by Tito's Handmade Vodka.
Featuring complimentary appetizers, signature vodka cocktails, gift bags, celebrity appearances, and more!
Don't miss the auction at Women who Rock!
Year after year, we feature all kinds of exclusive experiences and items donated from a range of contributors. Bid on signed music memorabilia, one-of-a-kind pieces from prominent local artists, instruments from top manufacturers, local restaurants, spirits, and so much more!
And, for the first time this year, our auction will include an opportunity to bid on tickets to Heart's Love Alive tour on 8/1. The winner of this auction will also get a meet & greet with Heart!
Proceeds from the auction benefit women's health research at Magee-Womens Research Institute!
Strike a pose on the "Pink Carpet" entrance! #partylikearockstar
Grab a zTrip to Women who Rock!
Get this exclusive Women who Rock promo! Download the zTrip app, register with a credit card, then enter the code: PITTRIDE for $10 in ride credits!
(Be sure to choose "credit card" payment - the zTrip credits will automatically be used first toward the total)
Magee-Womens Research Institute & Foundation is a 501(c)3 – Tax ID 25-1462312. Proceeds from Women Who Rock Pittsburgh will be used to support world class women's and infants' health research through Magee-Womens Research Institute & Foundation's campaign and will be designated to the Board Strategic Direction Fund (Fund #23001) for the Board of Directors to provide resources as needed. www.mageewomens.org